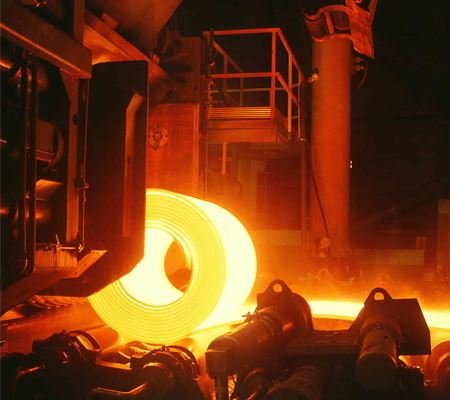 Welcome to R H Alloys
R.H. Alloys is known as a reputed manufacturer, supplier and dealer of Stainless Steel Sheet, Stainless Steel Plate, Stainless Steel Coil, Stainless Steel Pipe, Stainless Steel Tubes, Stainless Steel Round Bars, Stainless Steel Flat Bars & Stainless Steel Circle Manufacturer in India .
R.H. Alloys is also a certified ISO 9001:2015 company. R.H. Alloys is stocking extensive range of SS 405, SS 409, SS 409l, SS 410, SS 410S Stainless Plate Manufacturers In INDIA. These products are manufactured from premium metals and alloys that are bought from reputable suppliers. Additionally, we offer logistic, third-party inspection, and testing services to our clients.
Providing you with the best range of Stainless Steel Products
---
Commonly used in commercial & industrial applications because they are highly ductile, look more straight & possess high withstanding power.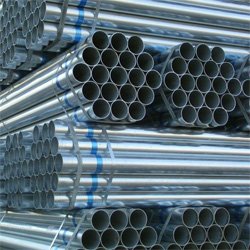 ---
It is sometimes referred to as "corrosion-resistant steel" since it does not rust, stain, or corrode as quickly as typical carbon steel.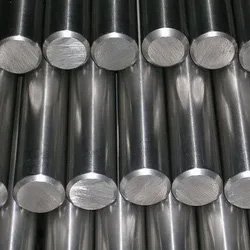 ---
Stainless Steel Bars is a heat-resisting ferritic stainless steel providing good oxidation and corrosion resistance.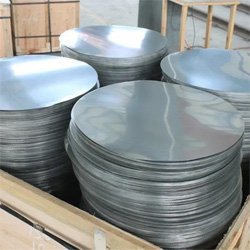 ---
It is widely utilized in stainless steel circle systems to carry gases or liquids. Used in Oil, Gas & Pharmaceuticals Industries
Quick Delivery
In today's technology-driven market, speed is critical for every organisation. You're out of business if you're not up to speed.

Variety Of Products
We have a diverse product portfolio under one roof, servicing customers in numerous industries all over the world.

Customized Products
Our unique selling point is that we can provide specialized or customized products that aren't readily available on the market.
Largest Inventory
We have the largest warehouses and godowns to ensure that our customer receives a wide range of products in a timely manner.
I recently had the pleasure of engaging with a service that exceeded all my expectations. We always receive quality work from R H Alloys. We are very pleased with their quality and service.

Having used them extensively for the past few months, I am pleased to share my thoughts on the performance of these stainless steel Coil. Customer service is also superb, and they are always willing to help you with whatever issues or queries you may have.

I bought Stainless Steel Plate, and it works great! These Stainless Steel Sheets have exceeded my expectations in various aspects, and I am delighted to share my positive experience.
Power Industries
Sugar Industries
Petrochemical Industries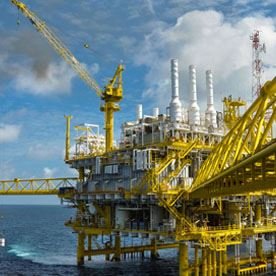 Oil & Gas Industries